If you haven't been avidly watching the latest BBC natural history series, you're missing a treat.
The BBC was granted extraordinary permission to film isolated groups of 'uncontacted' Brazilian tribes, by accompanying a regular monitoring flight run by the Indian Affairs group.
Using specialist stabilised zoom lens, they caught incredible images of these groups from over a mile away.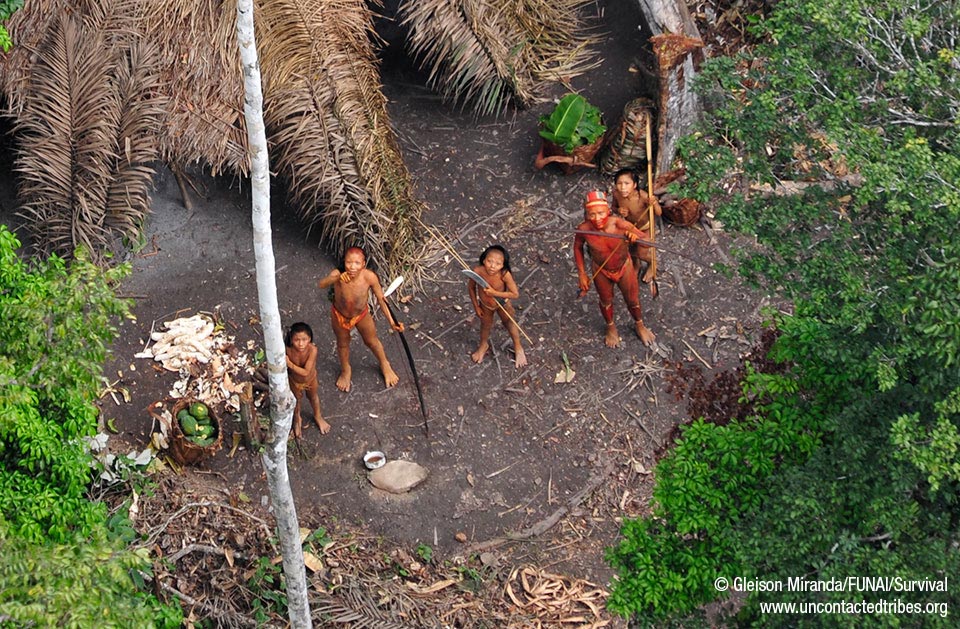 For more information on these 'uncontacted' tribes and for further images,
follow this link
.
Here's an extract from the BBC film. The full programme is currently available on iplayer.
For more info see here.