Given most of the London collections are free entry, I've never felt too cheeky paying $1 to get into the Met in NYC - if you're going to have a small sign which reads 'suggested entrance fee' then don't be put out if I don't meet the suggestion...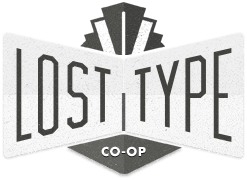 Anyway -
check out this fascinating site
, applying the concept to typefaces... I'm not encouraging you to only donate $0 like a Radiohead album... but you could...