This weekend, I went to the recently opened
da Vinci anatomical drawings exhibition
at the Queen's Gallery. I'm not sure why I go there so rarely - each occasion has always impressed. Tucked away behind Buckingham Palace, it reminds you why London is a fun place to live as you become an honorary tourist again walking past the Household Cavalry on duty.
You MUST
pre-book your timed entry tickets
though - the queues are ridiculous, and on the day sales run out by around 11am. If you have an advance ticket, expect to only queue for around 10mins. If you get your ticket stamped on exit, it's good for a year. Once in, it's impressive - numbers have for once been carefully managed, and there's no real scramble to get a close look at the work, which is just as well given most objects on show are taken from da Vinci's sketchbooks.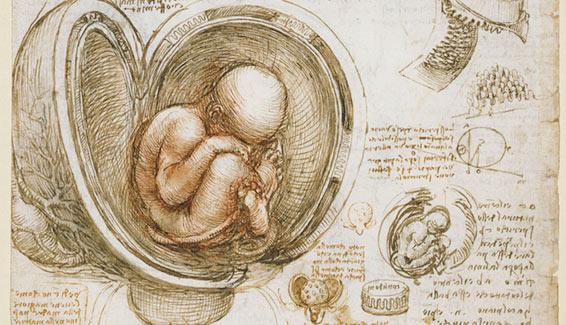 I was also impressed that photography was allowed - I suppose these are 'owned by the nation'. Highly recommended - absolutely remarkable draughtsmanship.